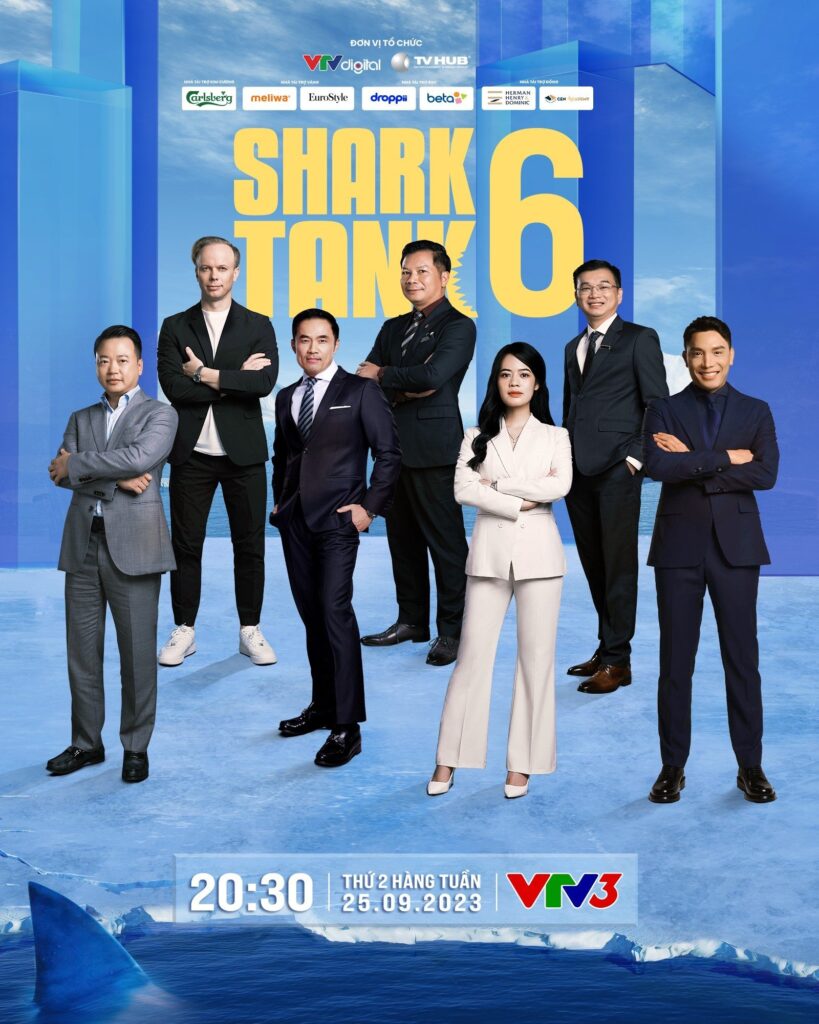 Herman, Henry & Dominic is delighted to announce our esteemed partnership with Shark Tank Vietnam as the exclusive legal counsel and a distinguished sponsor. Shark Tank, recognized globally and alternatively known as Dragon's Den in select countries, is a renowned international business reality TV series.
The program showcases entrepreneurs and startups presenting their business propositions to a panel of five esteemed venture capitalists, or "sharks," who then make informed decisions on whether to invest in the presented companies.
The attorneys at Herman, Henry & Dominic are not just legal experts but also adept dealmakers. We possess a unique blend of legal proficiency, business insight, and psychological acumen.
Through this partnership with Shark Tank Vietnam, the firm pledges to leverage its vast knowledge in M&A, Investment, and Financing to provide invaluable counsel to both the startups and the sharks. Our primary goal is to facilitate and ensure the successful culmination of deals, embodying their commitment to excellence and results.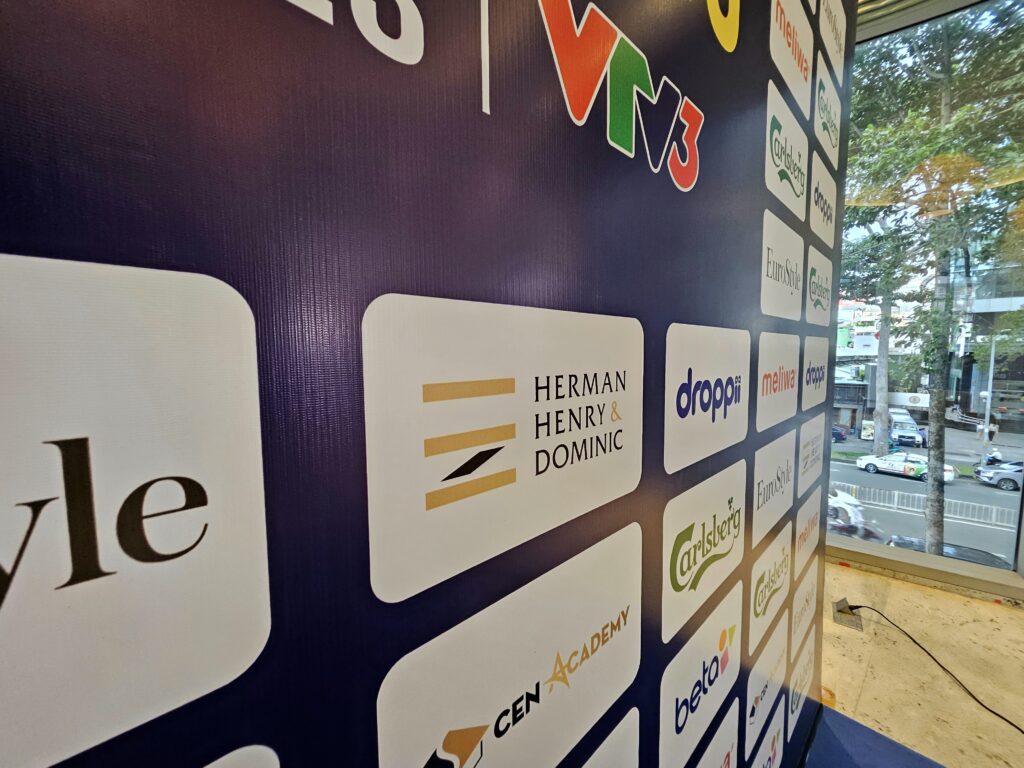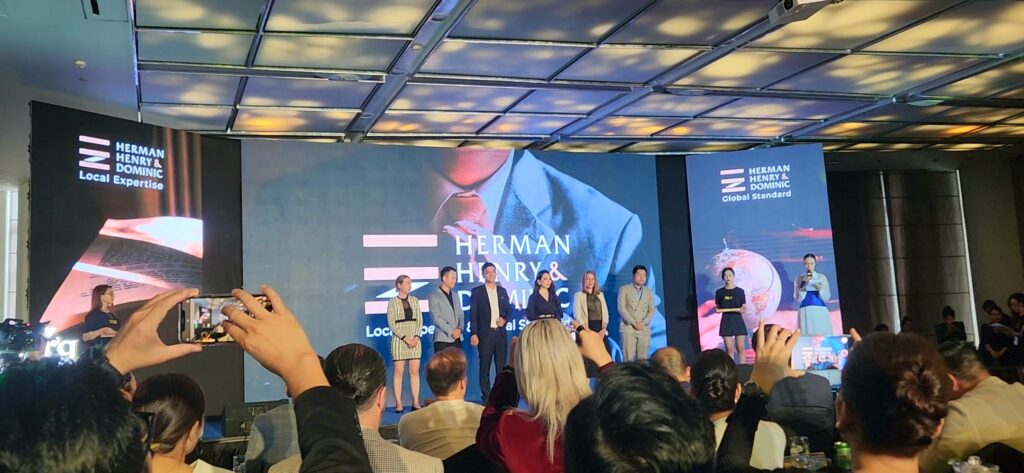 Our partnership with Shark Tank Vietnam underscores our commitment to elevating business standards and contributing to the entrepreneurial ecosystem by providing top-tier legal counsel and support.
We are excited to play a pivotal role in the realization of innovative ideas and the cultivation of groundbreaking businesses, thereby contributing to the economic development and prosperity of Vietnam.