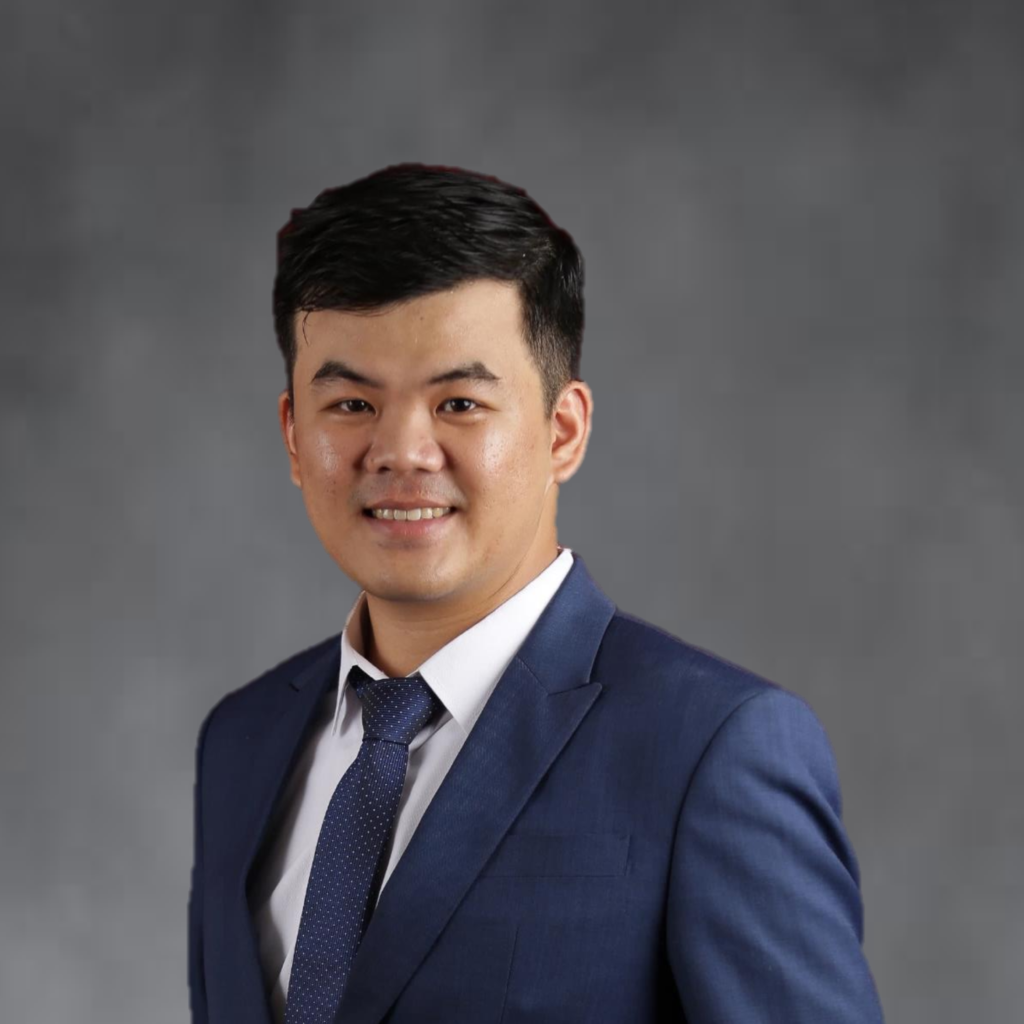 HUYNH T. THINH (TREVOR) (Mr.)
Huynh T. Thinh has been a significant asset to Herman, Henry & Dominic. His contributions in assisting the partners in diverse cases and his ability to work under their supervision demonstrate his potential for future leadership roles within the firm. Among the firm's young associates, Huynh stands as a promising candidate for a future partnership role.
Mergers and Acquisitions (M&A) Assistance:
Huynh T. Thinh has supported numerous M&A transactions under the supervision of the firm's partners. He has provided key support in advising a leading Fintech company on its acquisition of a securities firm and assisted with the purchase of full capital of various Vietnamese companies across different sectors.
Contributions to Investments & Licensing Projects:
Huynh T. Thinh has played a crucial role in the setup of various investment and licensing projects. He assisted in establishing a wholly Korean-invested enterprise, a leading Vietnamese ride-hailing company, and several joint ventures with significant Singaporean and Korean investment.
Involvement in Corporate Governance:
Under the guidance of the firm's partners, Huynh T. Thinh has supported the amendment of charters and internal regulations for numerous large companies across diverse sectors.
Participation in Financing Deals:
Huynh T. Thinh has provided valuable support in financing deals. His work includes assisting in a USD 30 million loan conversion deal and advising on convertible loan transactions in the education sector.
Support in Dispute Resolution:
Huynh T. Thinh has shown his proficiency in dispute resolution, aiding in the representation of various clients for the protection of intellectual property rights. Notably, he represented a major Japanese Fund in an arbitration case against a prominent Vietnamese retail chain.
Role in Franchising and IP Licensing:
Huynh T. Thinh has provided key support in the area of franchising and IP licensing across various sectors, working closely under the guidance of the firm's partners.